Hi, hi, hello, yes I'm back for a quick post. I love doing these.
I love a big statement earring in the summer. Especially with a nice tan and pulled back hair. Preferably at the beach.
Baublebar
is killing it with the earrings right now. I have
these
, and
these
, and
these
. All of them are great.
I bought a fiddle leaf fig tree. This was in happier days. I think I'm killing it.
I'm obsessed with this product. Like oobbssseessed. I have 2 cans
right now because I can't bear the fact that I might run out. It will change your life. I promise.
Get it here
I've gotten into podcasts. I'm sure that ages me greatly because podcasts have literally been around for years. I listen in my car and usually in bed right before I go to sleep. They are free and there is an endless array of choices. My favorites at the moment are
Hilarious. If you watch any of the Real Housewives, you will love this. It stars Casey Wilson from one of my fave shows
Happy Endings
(R.I.P- but you can watch it on Hulu!) and I just love her. They curse, so maybe don't play in front of the kids. But it's a must-listen. I've woken up my husband at night from laughing so hard.
Also hilarious. Also cursing, so for adult ears only.
I finally got around to framing and hanging some badass art from badass artists.
Yellow Face from
Sally King Benedict
(queeeeen!)
Abstracts from
Jenny Andrews Anderson
(also queeeen!)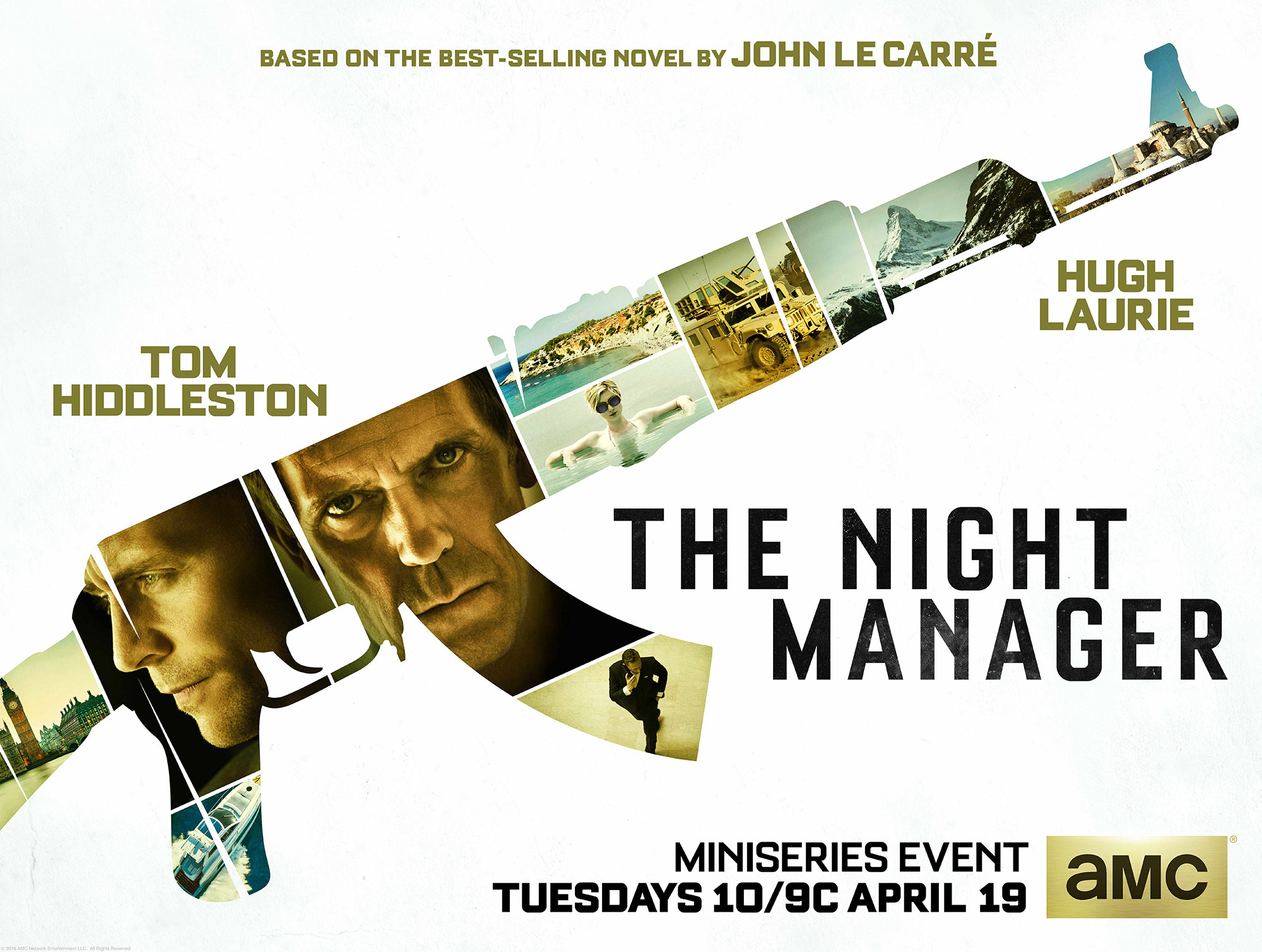 This show. It's one of the few my husband and I watch together. It's only a miniseries and I will be deeply saddened when it is over. Because Tom Hiddleston.
Ok that's it! bye!